Genres : Historical Romance
Date: 12/21/2022
If you must fight a war, make it good one, so you can entertain admiring children and grandchildren years in the future.What if your World War II stories are nothing more glamorous than an aircraft...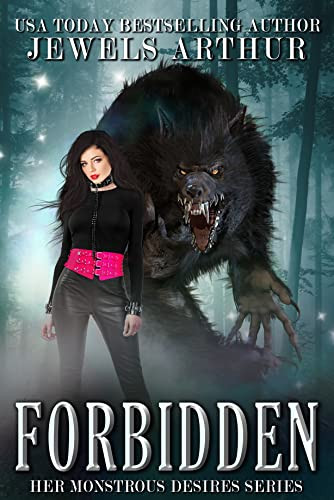 Date: 09/04/2022
tset more book one more update
Date: 07/26/2022
In the Age of Sail, a captain's son is left to confront pirates, cannibals and an angry king after a hurricane devastates his family and their fleet carrying $400 million in treasure. The true story...